Icecast server rental Broadcast live continuously or let the autodj broadcast your programming and connect in live for your live broadcasts
Icecast server rental
Create your own WebRadio in minutes with Icecast!
Creating your webradio becomes a real pleasure thanks to the administration panel that controls your icecast streaming server.
Whether you want to stream live and streaming from your studio or computer to the streaming server, or plan to run your radio automatically, our plans meet those expectations.
The autodj will be responsible for distributing your mp3 previously sent to your media library. Create your playlists, assign your mp3s to your playlists and your radio is being broadcast.
Plans that include an autodj also allow you to create DJ accounts, with the ability to assign them connection restrictions (days and hours). Thus your webradio becomes more alive with animators and / or DJ live.
Using a Icecast v2 server is the popular way to operate your Internet radio station. Your radio station will be listed on Icecast Directory which often attracts new listeners.
Icecast v2 also allows automatic transition between AutoDJ feature and live streams. Use Icecast v2 to broadcast your radio station ... nothing more simple !!!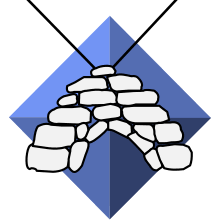 Here are the main features of our webradio plans with a Icecast server: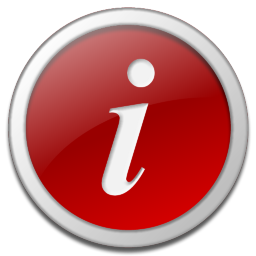 Drag the table from left to right on your mobile screen to view the information
Icecast

Only Live Streaming

AutoDJ + Live DJ

FEATURES

Web Space

500Mo (for intro file)

from 2Go to 8Go

Concurent Listeners

according to the plan from 50 to 500
according to the plan from 20 to 100

Monthly Bandwidth

unlimited

unlimited
Maximum Allocated Bitrate
320 kbps
320 kbps
AUTODJ & DJ SETUP
Auto DJ (automatic streaming)
Live Stremaing (live broadcast)
Add DJs for live streaming
Privileges DJ Managment
PLAYLISTS MANAGER
MP3 Hosting
Playlists (add, remiove...)
Playlists Sheduler
Intro and fallback files
Repetition Frequency mp3
Shedules Jingles/Titles/Podcasts
Media Library (Online & FTP)
Covers Management
INSTALLATION & SUPPORT
Setup Fee
Immediate Installation
Technical Support
OPTIONS & TARIFS
Daily Backup
en option
en option
Flashs Info Sport (in french only)
en option
en option
Chronicles (in french only)
en option
en option
Pack podcasts emissions
en option
en option
Widgets Panel
en option
en option

Monthly/Prices from

1.70€

2.30€

Learn more ->
SEE THE PLANS
SEE THE PLANS
COMPARE SHOUTCAST PLANS DIFFERENCES BETWEEN ICECAST AND SHOUTCAST