Server Down Detection do not leave your streaming server offline
Server Down Detection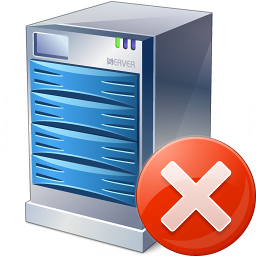 Can your Radio Station afford to be offline?
How many listeners would you lose if your station went offline and you didn't know about it?
How long would it be offline before you realised?
We have a cloud-based system that will detect the status of your Shoutcast servers. You will get notified by email and/or text*.
Our scripts can detect the three following statuses:
– Server is online, but with no source connected (playout down).
– Server is completely down (Shoutcast server not available).
– Server is back up.
Server Down Detection
Shoutcast v1 / v2 Support
Icecast Support
SMS & Email notification
1 minute intervals
5 Email recipients
Ticket Support

Order from 5.00€/month
order accessible to customers Location Webradio Streaming and external to our services
* Please check coverage for SMS notifications, we use a third party for SMS delivery.