Now playing and Recently Played integrate your titles on your website easily
Now playing and Recently Played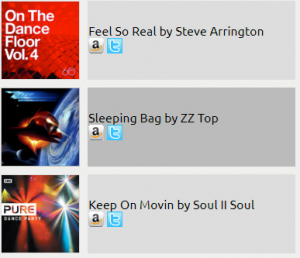 Now Playing Widgets
Our 'Widgets' allow you to embed either a 'Now Playing' or 'Recently Played' widget (or both!) into your website!

We offer you loads of options to configure to give your website visitors a great user experience, you can even add Apple or Amazon affiliate links so you can monetize your website!
You can display and customize the following items:
Number of songs to display

Listen again icon (recently played)

Listen live icons (currently playing)

Backround and cell colors

Image size

Font size

Font color

Font Type (Tons of Google Open Source fonts available)

Add Apple iTunes affiliate link

Add Amazon affiliate link

Add social media sharing links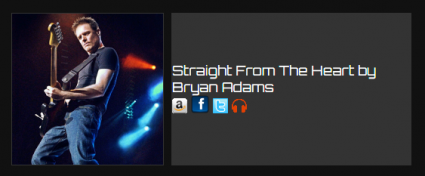 Both Widgets are fully SSL (HTTPS) enabled and you can configure all of these features (and many more) via our custom control panel and then just embed the code into your own website and we'll take care of the rest!

Order from 5.00€/mponth
corder accessible to customers Location Webradio Streaming and external to our services
Live Preview